me and janine went to blackpool.
yes we did.
way there:
we got there and the key didnt work. sad. janines aunt had to drive from manchester to bring another.
we finally get in caravan and get ready to go out.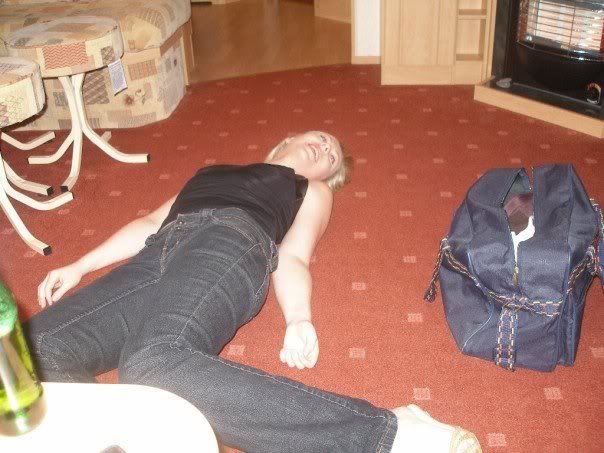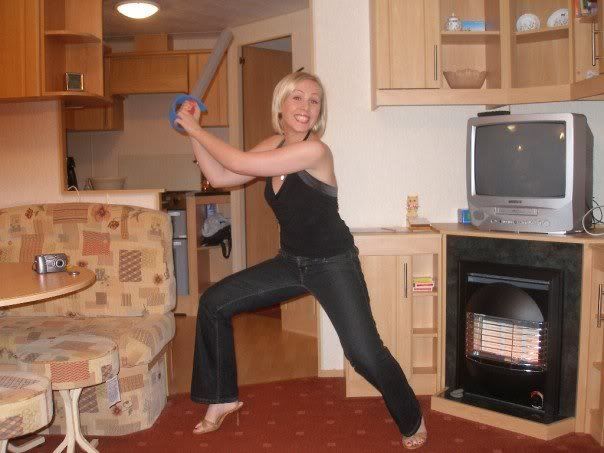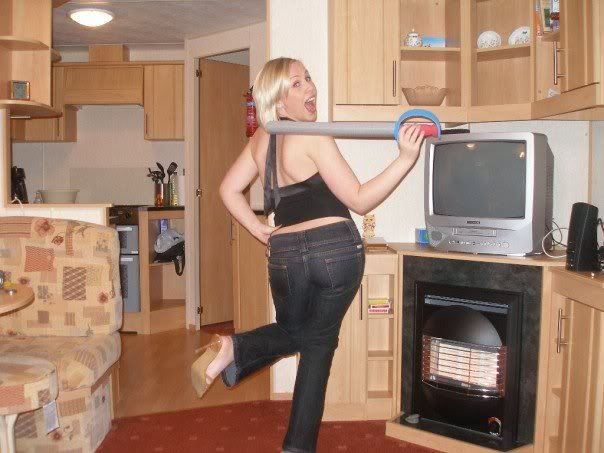 we took props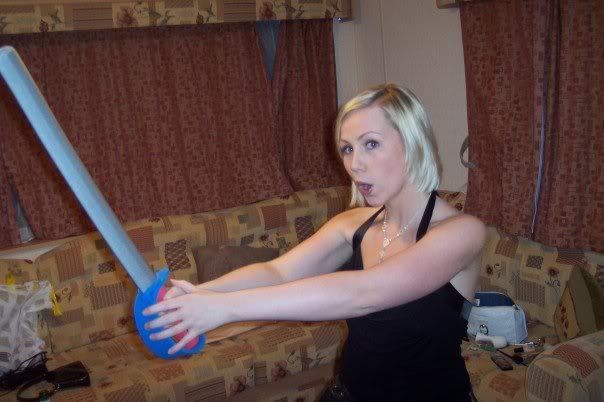 we go to flares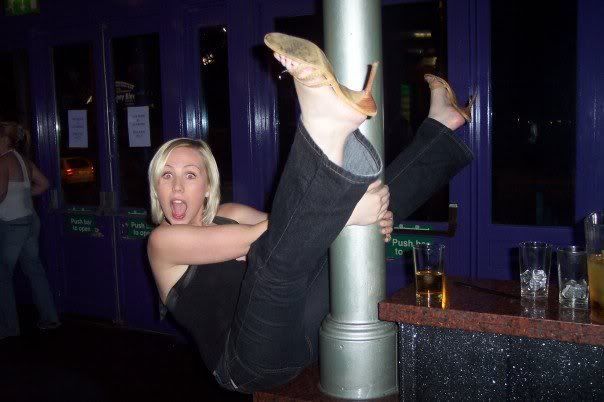 janine got her hand stuck. it was funny.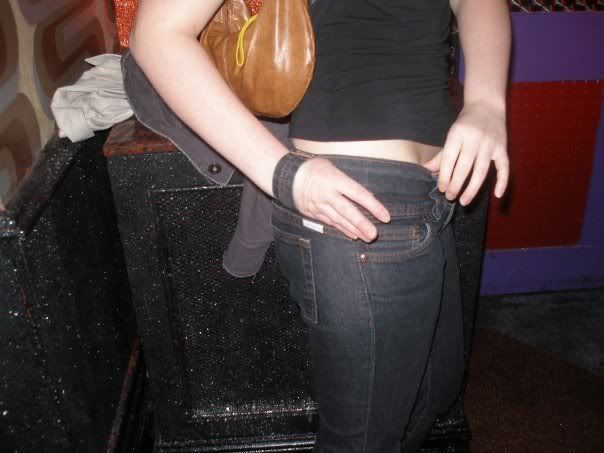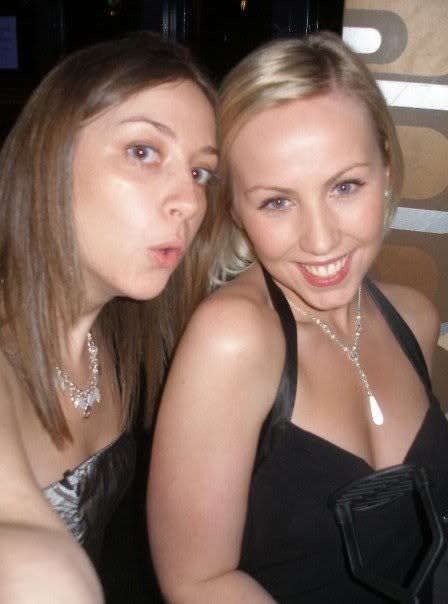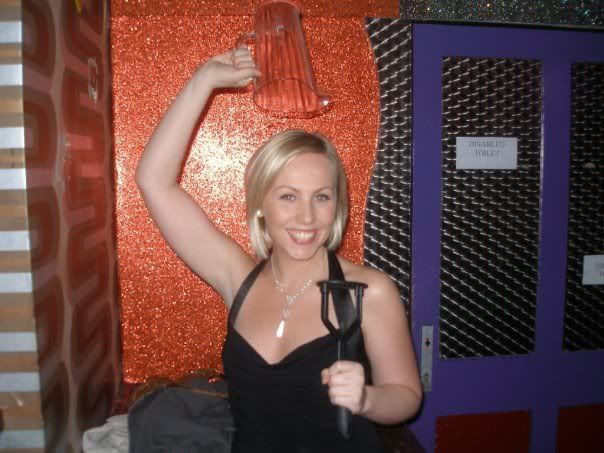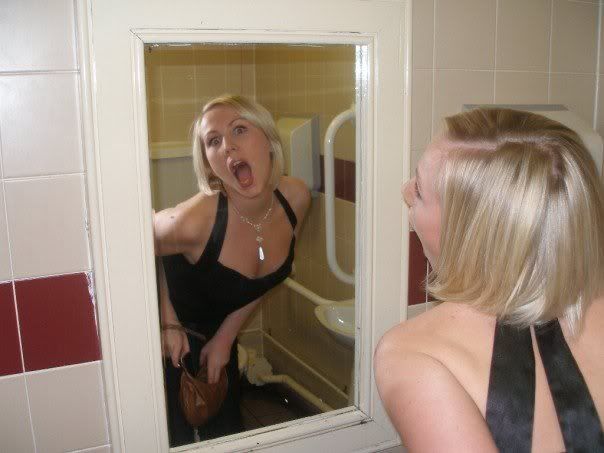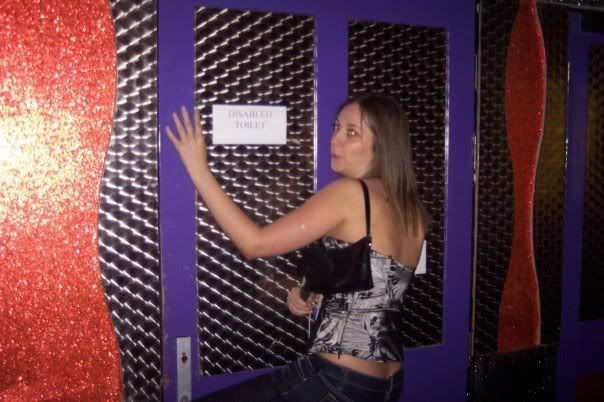 pleasure beach lolz
we ate here
this man was my friend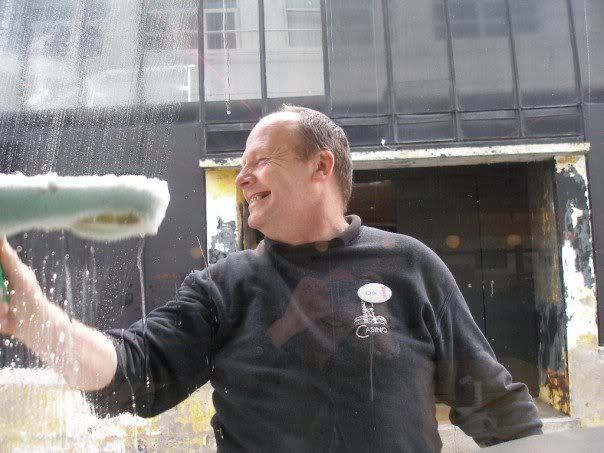 ride of fear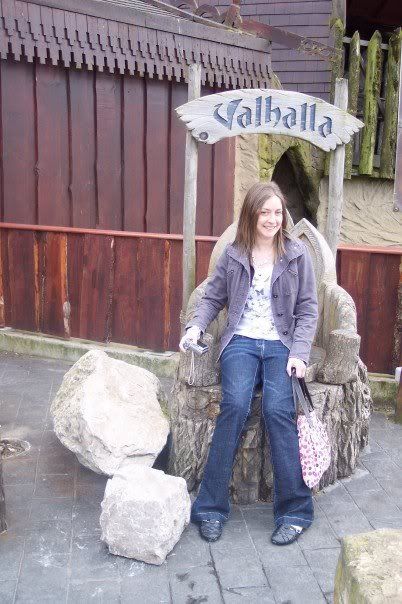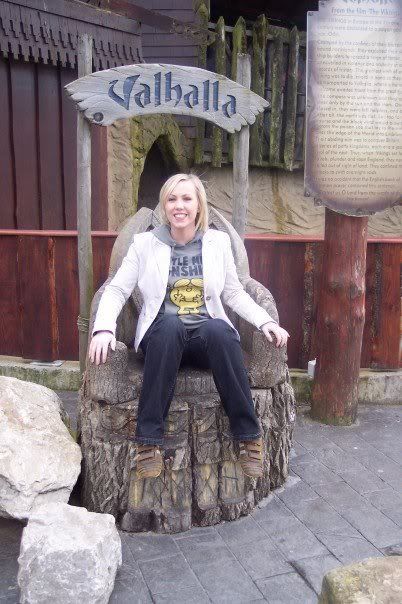 i wrote my will before going on the ride of doom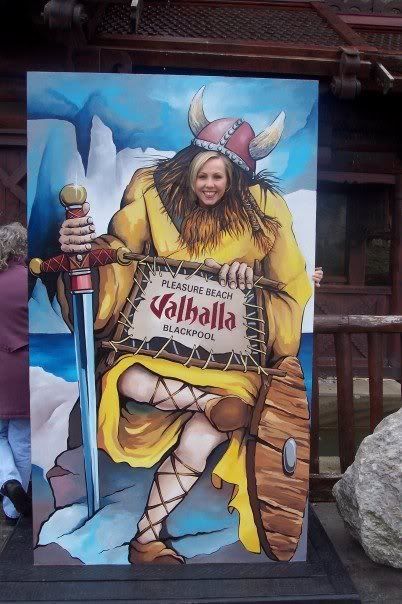 i found this poster and was really happy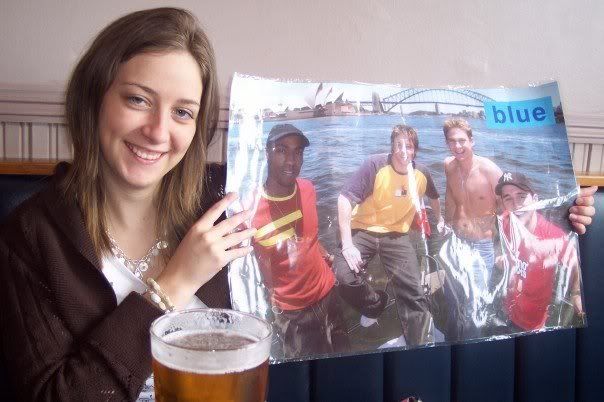 rock
tram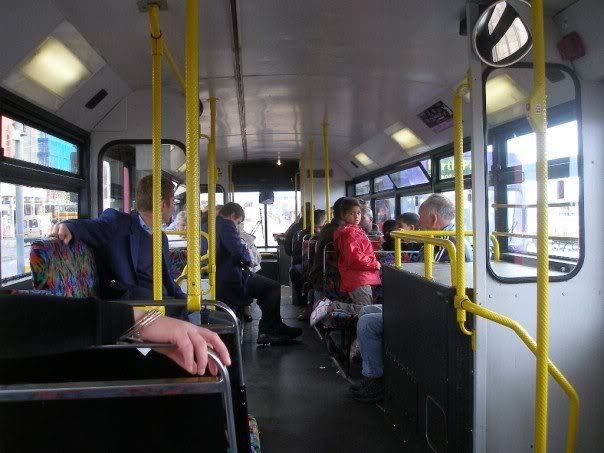 sea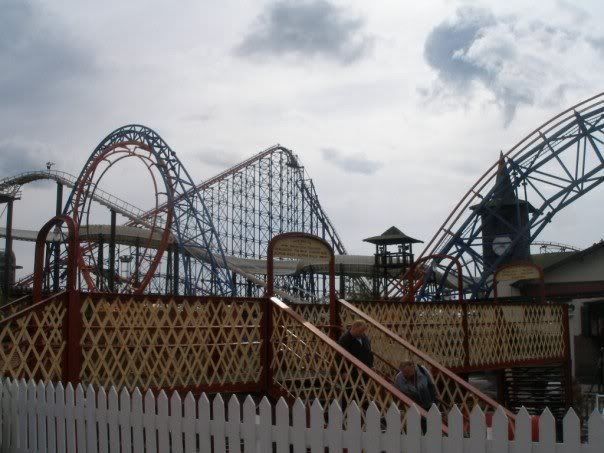 female viagra yay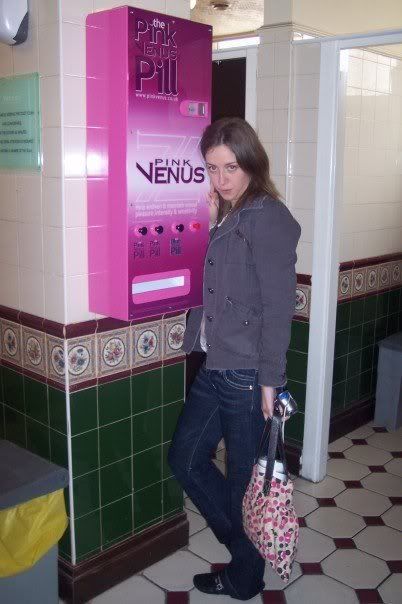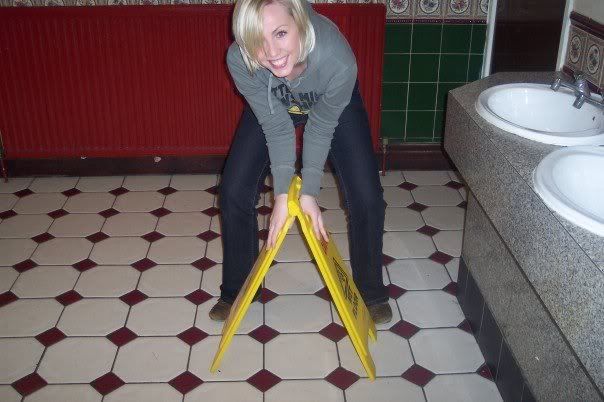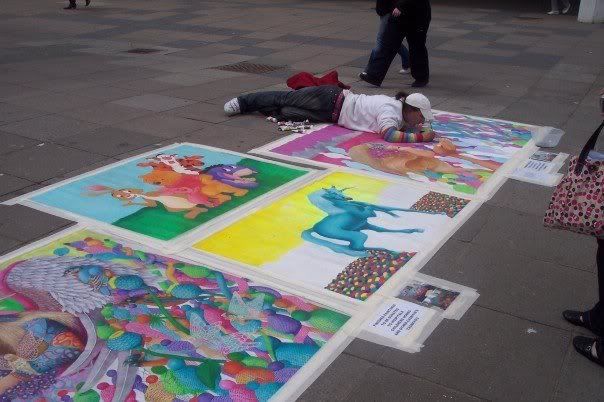 blackpool tower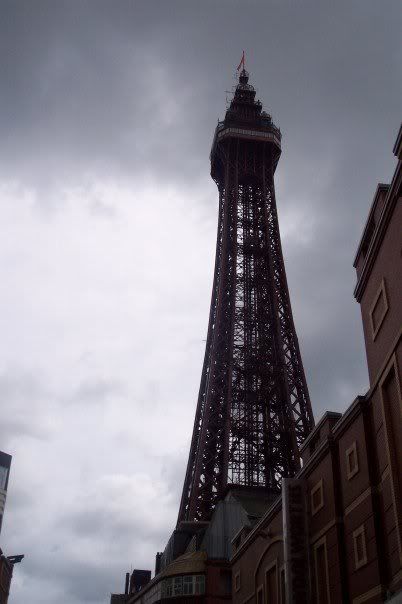 on the way home janine got photo happy. she took millions oh no.